Employers of Choice
>

Support of Existing Industry is a primary focus for the Development Authority.
It's really an honor for me
and my team
to be so welcomed here. I have been to the United States now for the ninth time, and the first time was a year ago.
I was so deeply impressed. We toured over 140 locations, and chose Perry/Houston County as our new hometown.
- Tobias Baumgaertel,
President, Sandler Nonwoven Corp.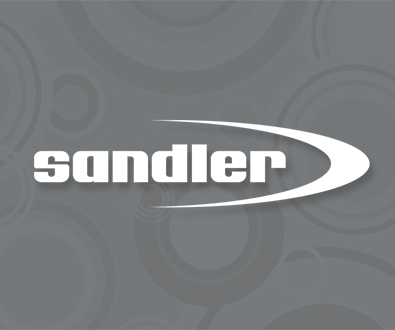 Featuring 14 million square feet of buildings on 8,800 acres
of land, Robins Air Force Base located in Warner Robins, is one of the state's largest employers with more than 22,000 workers.
Houston County, Georgia
Top 10 Employers
Robins Air Force Base

24,500

Houston County Board of Education

3,916

Houston County Government

762

City of Warner Robins

500

Central Georgia Technical College

419

Anchor Glass Container Corp

160
Houston County, Georgia
Largest Manufacturing Employers
Graphic Packaging International

285

Anchor Glass Container Corp.

160

Advanced Drainage Systems

75